You must allow cookies and JavaScript for a proper shopping experience.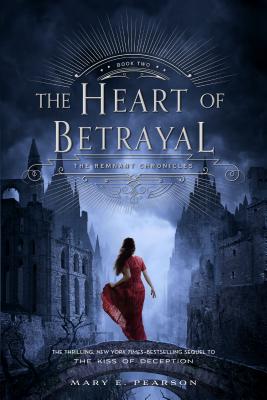 Price: $5.99
Publisher: na, Square Fish : July 2016
Seller ID: 242797
ISBN-13: 9781250080028
Binding: Trade Paperback
Condition: Used - Good
---
The thrilling, New York Times-bestselling sequel to The Kiss of Deception Held captive in the barbarian kingdom of Venda, Lia and Rafe have little chance of escape. Desperate to save her life, Lia's erstwhile assassin, Kaden, has told the Vendan Komizar that she has the gift, and the Komizar's interest in Lia is greater than anyone could have foreseen. Meanwhile, nothing is straightforward: There's Rafe, who lied to Lia but has sacrificed his freedom to protect her; Kaden, who meant to assassinate her but has now saved her life; and the Vendans, whom Lia always believed to be barbarians. Now t...
View More...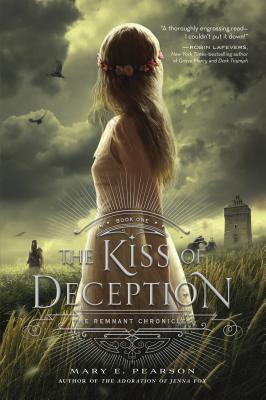 Price: $4.99
Publisher: na, Square Fish : July 2015
Seller ID: 242796
ISBN-13: 9781250063151
Binding: Trade Paperback
Condition: Used - Acceptable
---
The first book of the New York Times bestselling Remnant Chronicles. "Fantastical." --USA Today She flees on her wedding day. She steals ancient documents from the Chancellor's secret collection. She is pursued by bounty hunters sent by her own father. She is Princess Lia, seventeen, First Daughter of the House of Morrighan. The Kingdom of Morrighan is steeped in tradition and the stories of a bygone world, but some traditions Lia can't abide. Like having to marry someone she's never met to secure a political alliance. Fed up and ready for a new life, Lia escapes to a distant village on the m...
View More...