You must allow cookies and JavaScript for a proper shopping experience.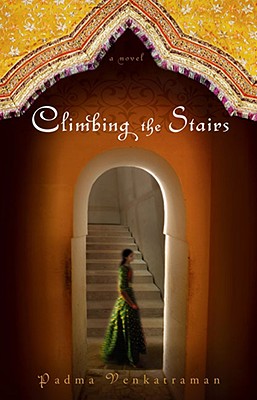 Price: $4.99
Publisher: Putnam Juvenile : May 2008
Seller ID: 242801
ISBN-13: 9780399247460
Binding: Hardcover
Condition: Used - Acceptable
---
During World War II and the last days of British occupation in India, fifteen-year-old Vidya dreams of attending college. But when her forward-thinking father is beaten senseless by the British police, she is forced to live with her grandfather's large traditional family, where the women live apart from the men and are meant to be married off as soon as possible.Vidya's only refuge becomes her grandfather's upstairs library, which is forbidden to women. There she meets Raman, a young man also living in the house who relishes her intellectual curiosity. But when Vidya's brother makes a choice t...
View More...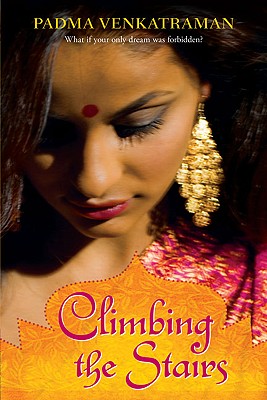 Price: $4.99
Publisher: Speak : February 2010
Seller ID: 240743
ISBN-13: 9780142414903
Binding: Trade Paperback
Condition: Used - Good
---
Read Padma Venkatraman's posts on the Penguin Blog. Fifteen-year-old Vidya dreams of going to college-- an unusual aspiration for a girl living in British occupied India during World War II. Then tragedy strikes, and Vidya and her brother are forced to move into a traditional household with their extended family, where women are meant to be married, not educated. Breaking the rules, Vidya finds refuge in her grandfather's library. But then her brother does something unthinkable, and Vidya's life becomes a whirlwind of political and personal complications. The question is, will she be strong en...
View More...