Summer Reading Program - BINGO
Kids of all ages can participate in our free Summer Reading Program from June 1 to August 17. Bingo cards available in-store or download below. Read books that match the categories in each square. Small prizes for 5-in-a-row, and bigger prizes for blackout.
Bingo Card
Click here to download a copy of the Bingo Card. Bingo cards can be turned in anytime between June 1 and Sept. 1. Fill up as many cards as you can for a variety of great prizes.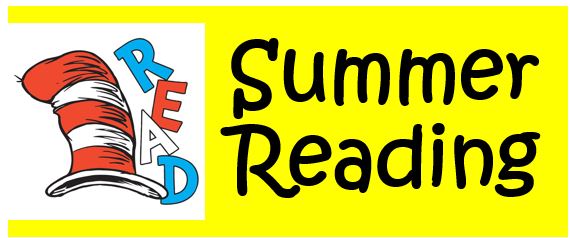 Story Time Every Day
Every day, Monday through Saturday, at 11 a.m., Story Time will take place at the bookstore, starting June 3. Each day's story time matches one of the bingo squares. Click here for the flyer about the Summer Reading Bingo as well as a Story Time schedule.

Free Square book review
Older kids get a "free square" for every book review they submit, matching a book on their bingo card. These reviews will be used to help other kids, who come into the store, know if they should read a book or not, based on a peer's suggestion. Click here to download a book review template.